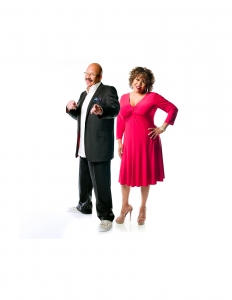 Since 1994 the Tom Joyner Morning Show has been a hit across radio waves nationwide.
Tom Joyner is influential, inspirational and dynamic. His four-hour drive-time radio show offers a daily dose of information, entertainment and empowerment.
He is known for his down-to-earth personality with a star-studded cast of entertaining leaders, celebrities and other people that make a difference.
Tune in weekdays from 5am-9am!